6 Tips to Play it Safe
Summer is upon us and that means more family fun outdoors. It also means new things to think about when it comes to playing it safe. With school days winding down and pool days heating up, now is the time to think about safety. Here are some things to keep in mind:
Beat the Heat: Our bodies use a lot of energy trying to keep us cool when it's hot outside. A problem arises when you are exposed to more heat than your body can process. Watch out for flu-like symptoms, disorientation or shortness of breath as signs of heat exhaustion, which can quickly lead to heat stroke. Stay hydrated, limit exposure, wear lightweight clothing, and pace yourself when spending time outdoors this summer. Seek medical attention immediately if you begin to feel sick or exhibit symptoms of exhaustion.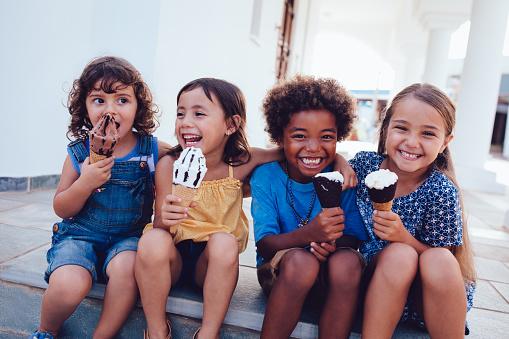 Bicycling: Biking is a great way to get exercise and spend time together, but you need to take precautions before you set out on the road. If you haven't used them all winter, do a safety check. Make sure the seats are at the correct height and the brakes are in good working order. Always wear a helmet and stay alert when out riding. Remember, cyclists must follow the same traffic laws as motorists
Bugs: Warm weather means those pesky mosquitoes will be out and about. Not only are they a nuisance, but they can carry diseases like Zika or West Nile. If you plan to be out in an area known for mosquitoes, apply insect repellent with DEET, wear long sleeve shirts and long pants. Consistently clean out any areas in your yard with standing water where mosquitoes like to breed and be sure to keep your windows and doors closed to prevent them from coming inside your home.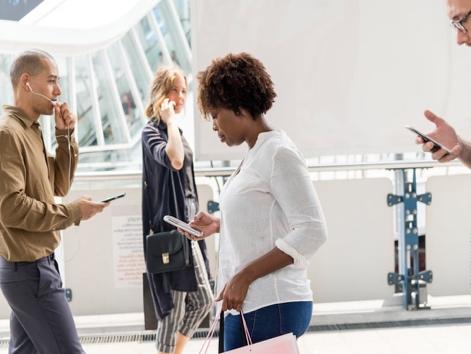 Pedestrian Safety: You might be surprised how many injuries occur while people are walking down the street! Distracted walking is much more common in the warmer weather as people visit new and unfamiliar places. Stopping to take photos or post on social media can cause you to be unaware of your surroundings. Be extra vigilant while crossing the street, even at a crosswalk, and be sure drivers of oncoming cars see you. A helpful motto: "head up, phone down."
Playgrounds: The Consumer Product Safety Commission reports more than 200,000 children under the age of 14 are taken to US emergency rooms with injuries as a result of playing on a playground; many of those are head injuries. Playgrounds are an inevitable part of summer fun so be sure yours is safe. Look for sturdy equipment with proper safeguards in place for elevated areas. The area surrounding the playground should be free of concrete surfaces and covered with at least 12 inches of mulch or other soft material.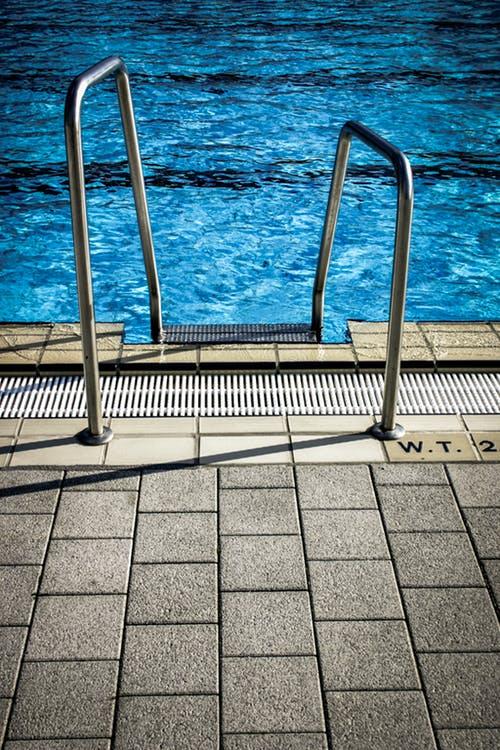 Water Safety: Spending the day at the pool is a perfect way to beat the heat, but it's important to never let your guard down when near the water. Emergency departments report treating 6,400 pool and spa injuries in children under 15 every year. Do not go in the water unless you know how to swim, never swim alone, and stay in areas supervised by a lifeguard. Learn rescue techniques and CPR so that you are prepared in the event someone does become distressed in the water.
Being trained in first aid, CPR and AED gives peace of mind as you enjoy your summer. Classes are forming now – check out our full list of courses available HERE. Have fun and stay SAFE!